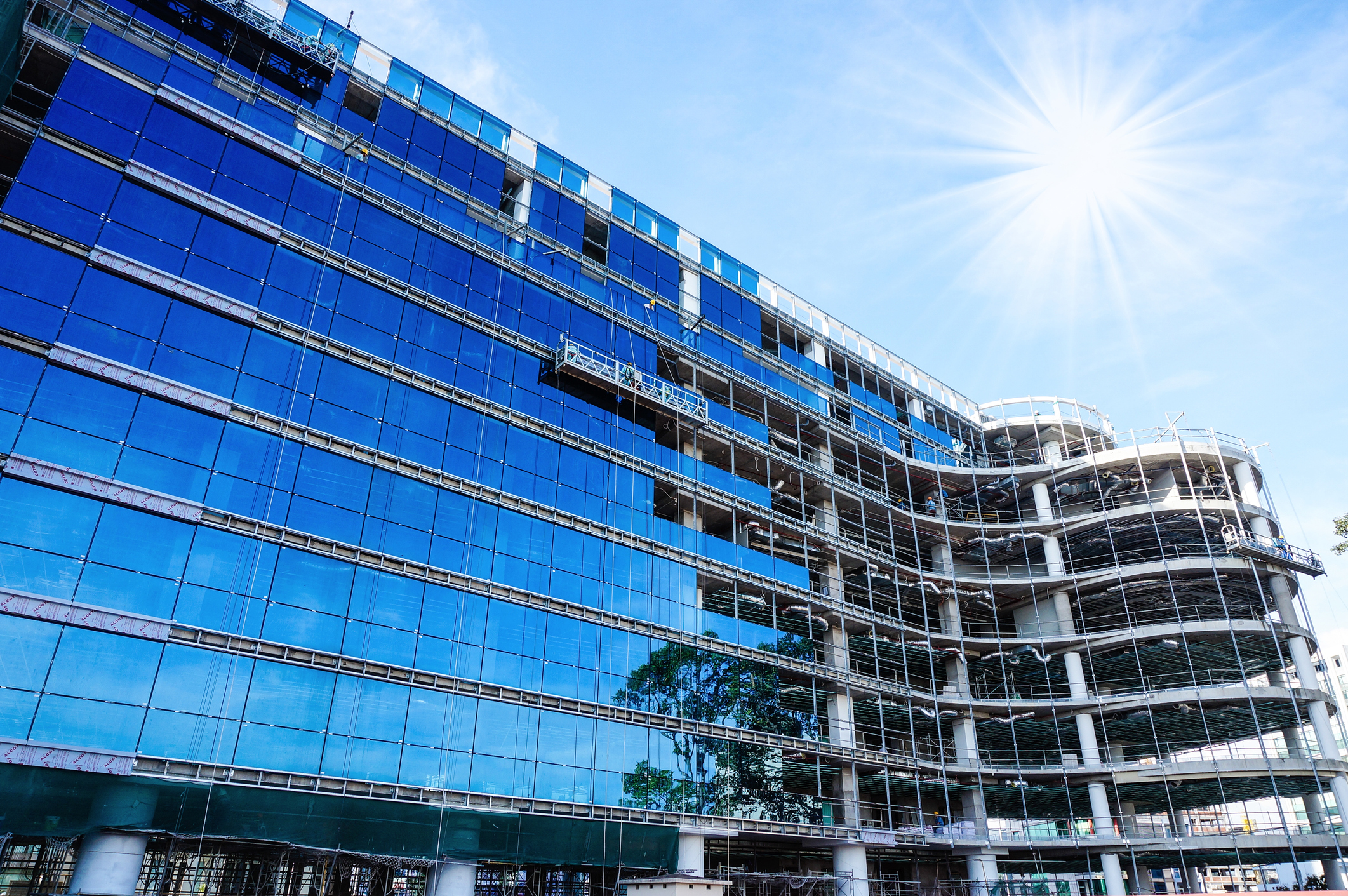 Live Image Monitoring
Keeping an eye on things
Image Monitoring Solutions
Time-lapse Cameras
View up-to-date images of your site from anywhere in the world. Showcase your projects with our professionally compiled time-lapse videos.
Temporary Security Cameras
Wire-free after-hours monitoring solution for dispatching Guard or Police response to your site when anything suspicious is detected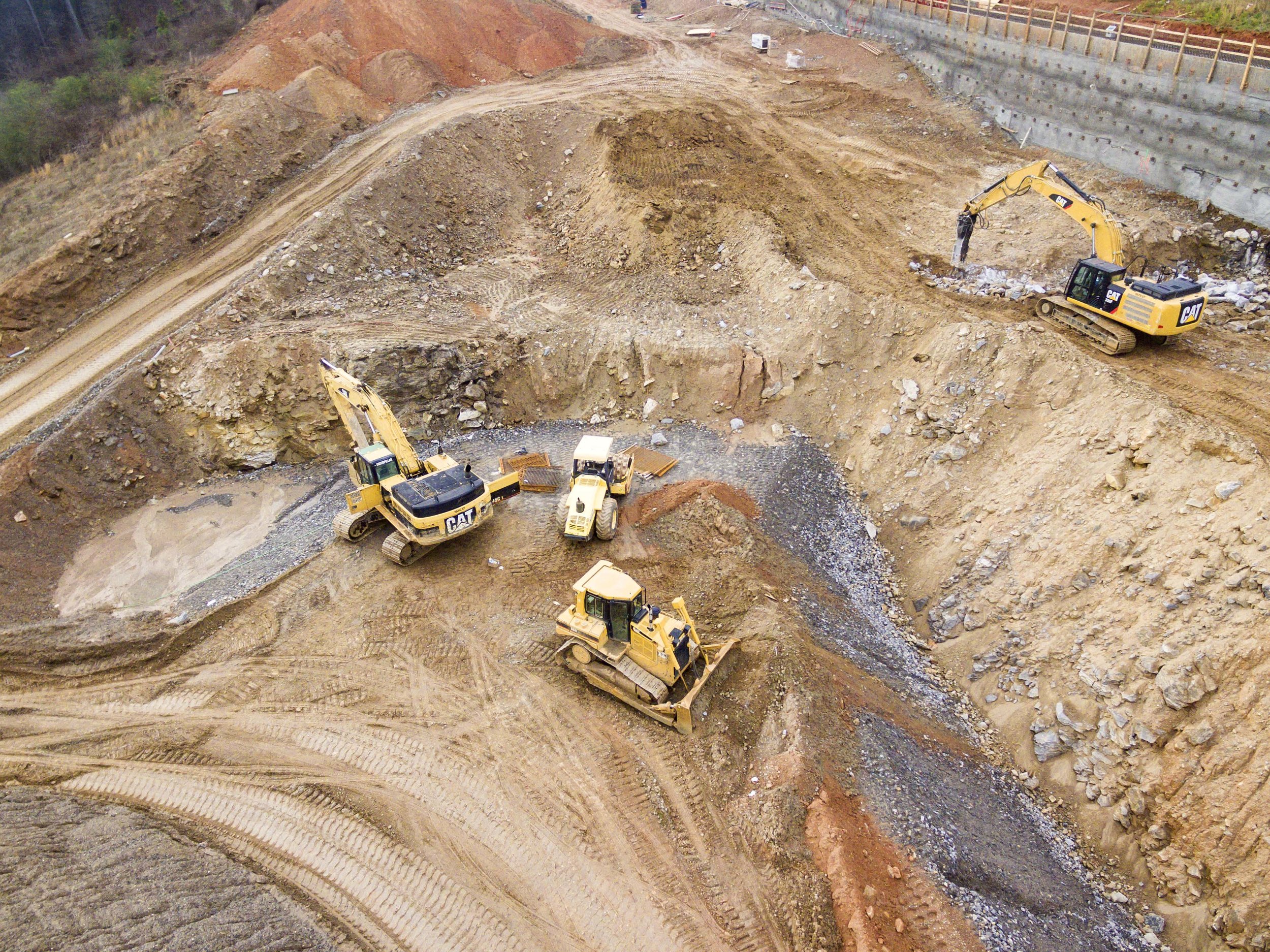 Reduce Site visits and increase stakeholder engagement with real time images
Enhance marketing with time-lapse videos of your projects
Reduce risk and Provide evidence of compliance
Images captured at regular intervals throughout the course of the project
Access images online anytime using our web based platform
All images compiled into a professionally edited time-lapse video once project is complete
Temporary Security Cameras
In the outdoor environment, monitoring traditional security alarms is challenging. With the use of security cameras and virtual motion detection, passive infrared or advanced video analytics, Cyclops is able to capture still images of criminals and dispatch security or Police response to your site.
Cyclops Monitoring can monitor multiple cameras on any construction site, school, car yard, warehouse - just about any commercial or residential premises.
Wire-free
Cyclops Monitoring can provide a completely wire-free solution for image monitoring. Cameras can be either solar or battery powered and utilise an internal cellular modem to transmit images. Wire-free solutions are ideal for construction or remote sites where mains power and fixed-line internet is unavailable.